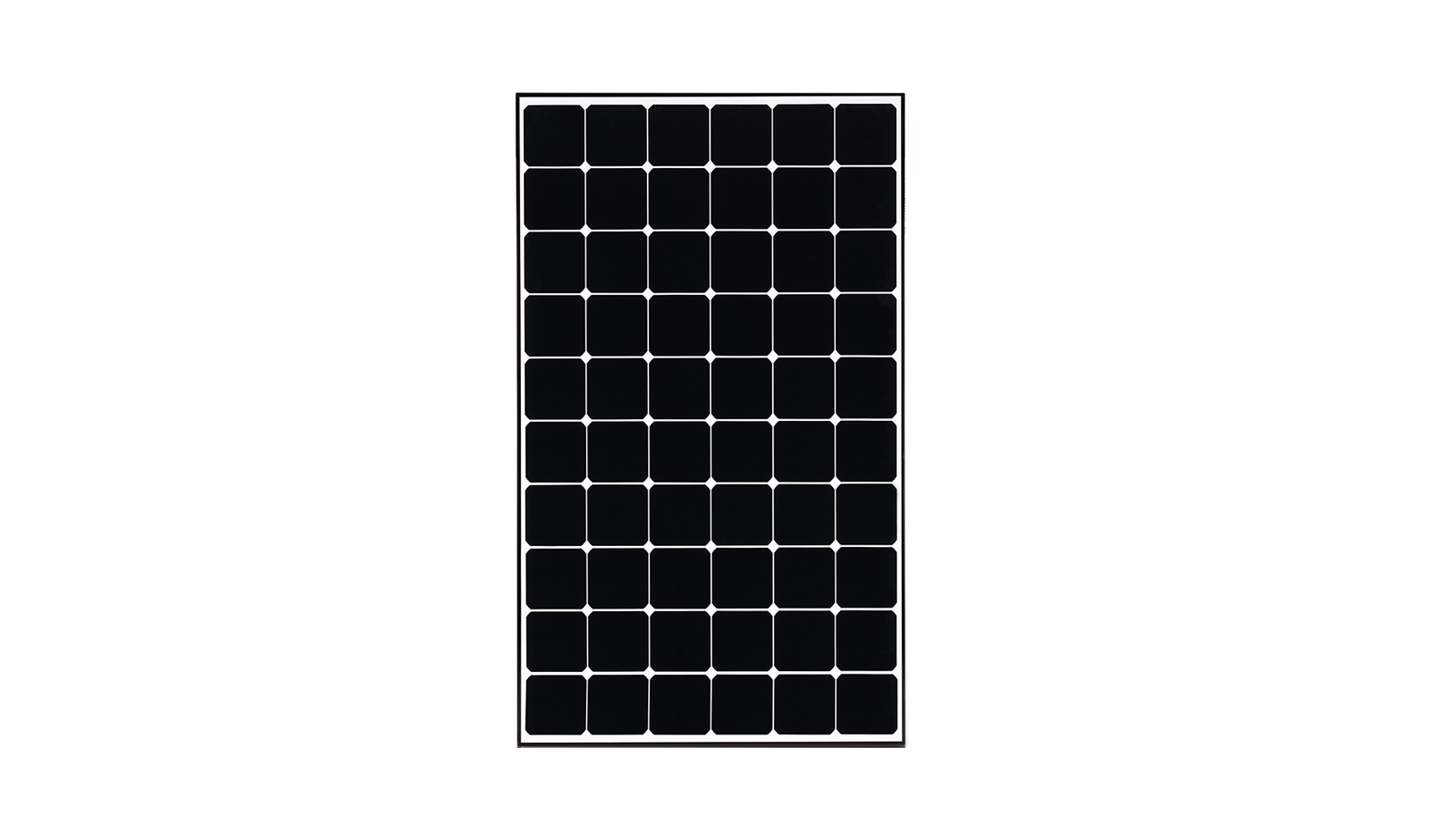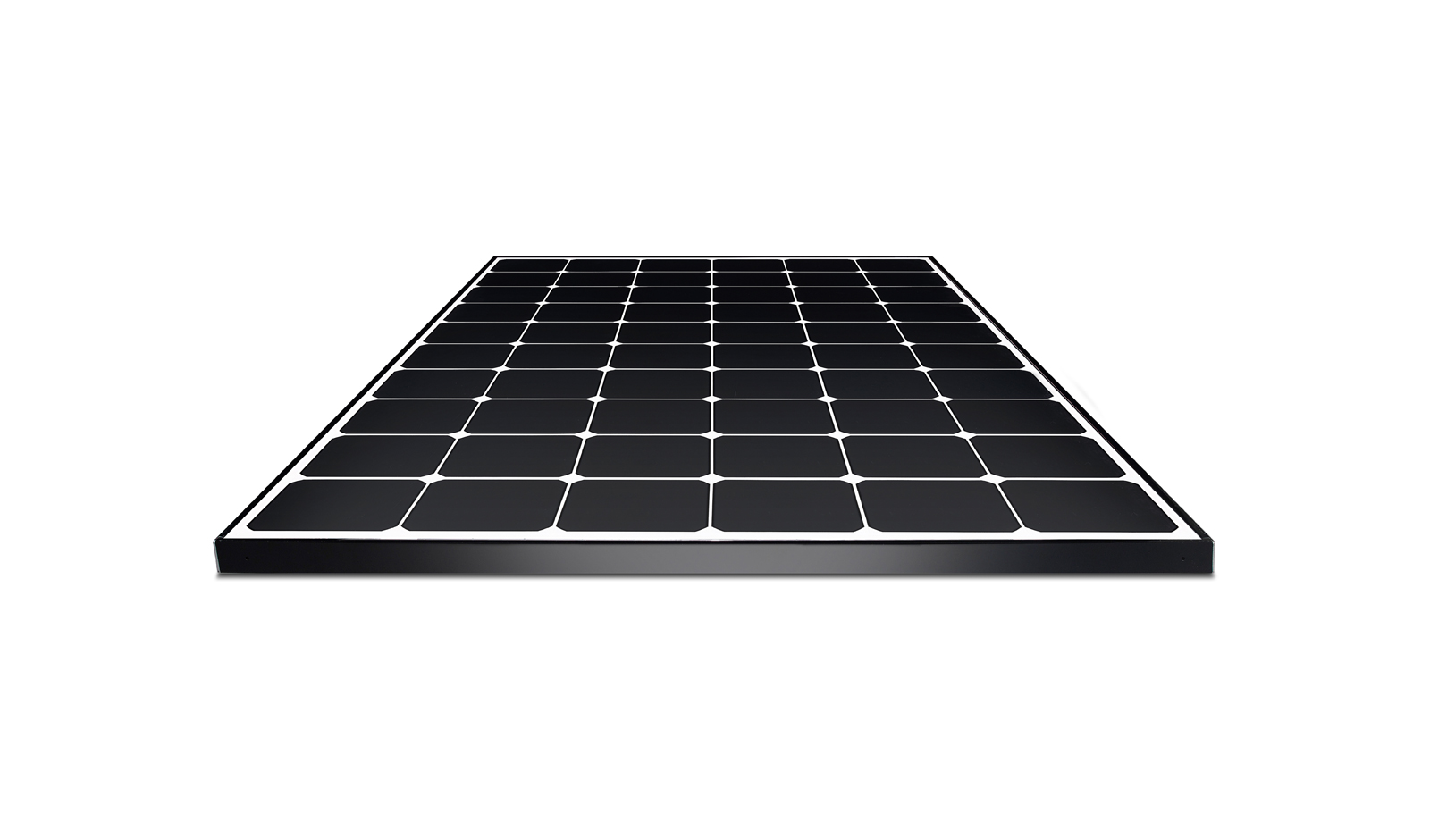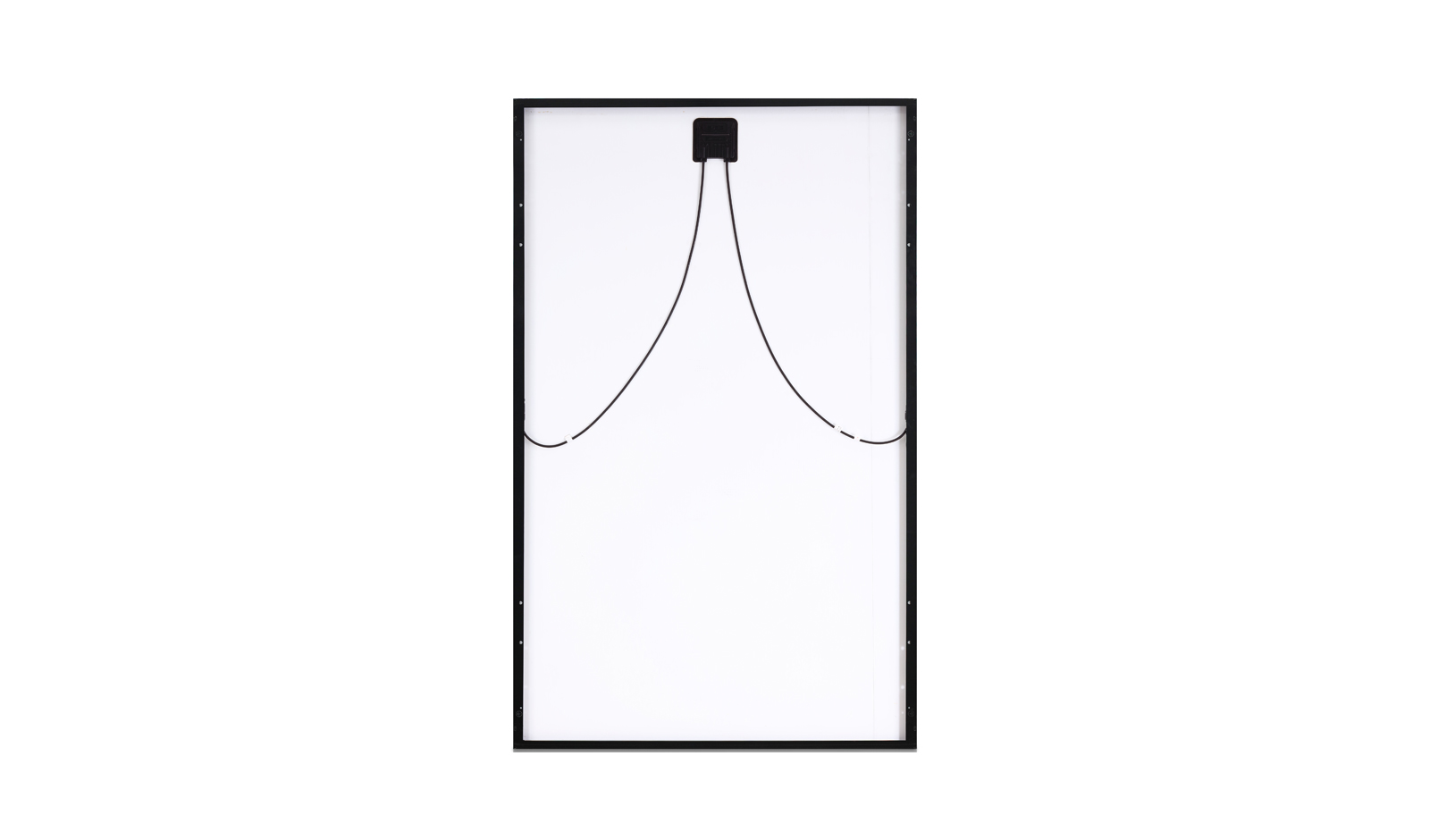 Enhanced Performance Warranty
LG offers a 25-year product warranty for LG NeON R, including labor, in addition to an enhanced performance warranty. After 25 years, LG NeON R is guaranteed to produce at least 88.4 of its initial power output.
High Power Output
The LG NeON R has been designed to significantly enhance its output, making it efficient even in limited space.
Roof Aesthetics
LG NeON R has been designed with aesthetics in mind: the lack of any electrodes on the front creates an improved, modern aesthetic.
Outstanding Durability
With its newly reinforced frame design, LG NeON R can endure a front load up to 6000 Pa, and a rear load up to 5400 Pa.
Improved Performance on Sunny Days
LG NeON R now performs better on sunny days, thanks to its improved temperature coefficient.
Near Zero LID
The n-type cells used in LG NeON R have almost no boron. This leads to less LID (Light Induced Degradation) right after installation.
Go Back
Learn more about LG solar 25-year warranty!